100% Pesticide Free Termite Protection
TermSteel is 100% PESTICIDE FREE termite protection, requires minimal maintenance, requires no ongoing pesticide re-treatments, and will not corrode or rust in any environment. Especially as it is installed around slab penetrations and building perimeters providing effective, warranted protection for a minimum 60 years (subject to warranty conditions). TermSteel is integrated into the structure, around service pipes coming through the slab and cavity walls, where the meeting of slabs, footings and walls at ground level may provide access for termites.
TermSteel termite defence system protects your client's property long after you have finished. Now that's 'Peace of Mind' for everyone, and that's just good business.
TermSteel can be used in almost any building situation. Contact us to see if the TermSteel Termite Management System is suitable for your next project.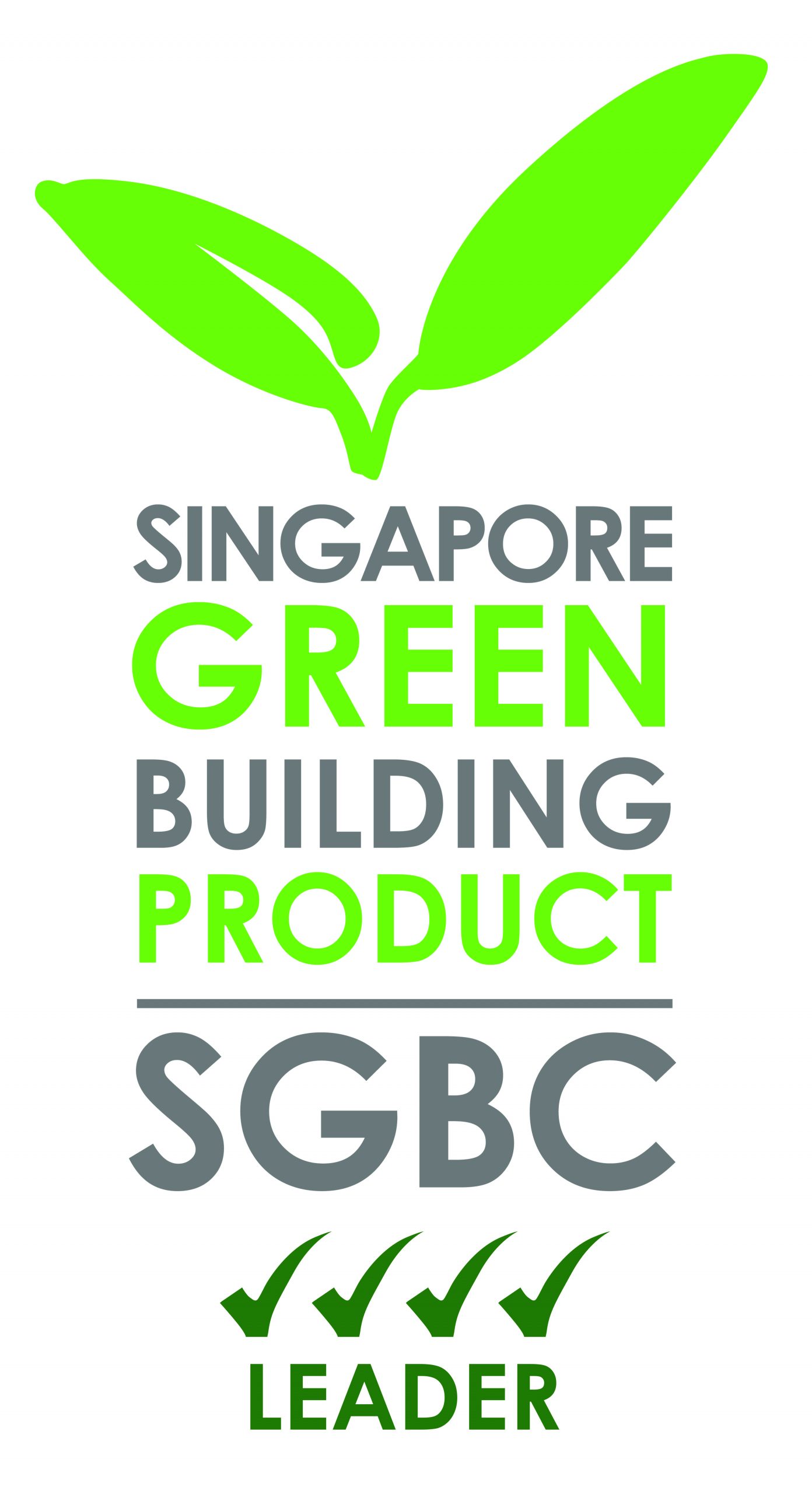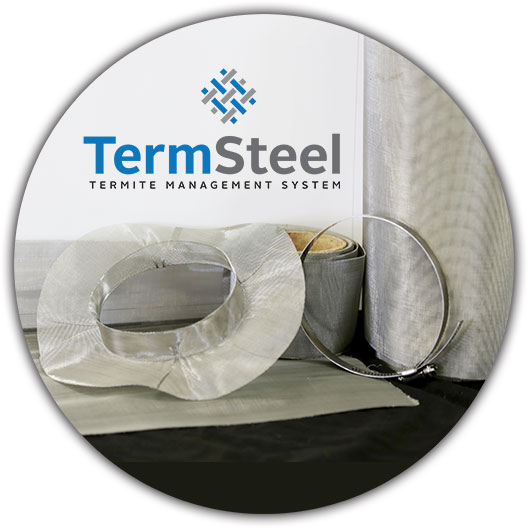 How we Install TermSteel
We install an efficient termite control system to stop concealed ingress by subterranean termites. It is important to understand that termites live in underground nests and this is why homes and structures are attacked from beneath the ground.
Areas that are most vulnerable are around any pipework / service entry extending through the concrete slab. The TermSteel collars are installed to pipes prior to the concrete slab being poured.
The concrete slab is poured around the pipes and the TermSteel collar engages into the concrete, closing off the shrinkage gap around the pipe. Brick Cavity and Brick veneer walls are also vulnerable. These can be closed off to termite ingress by installing TermSteel to the cavity wall perimeter and by sealing TermSteel to the concrete slab with our own TermSteel parge and bridging the cavity.
Timber frame/steel frame structures are also highly susceptible to termite attack and TermSteel can be easily installed to provide long term termite control.
TermSteel Installation Accreditation
All TermSteel installations are completed by fully trained & accredited installers. Our tiered training & development programs ensure the delivery of high quality service and continuous improvement.
Please note that TermSteel can be installed in 100's of different construction methods, please contact our team to have an approved specification designed with minimal hassle.